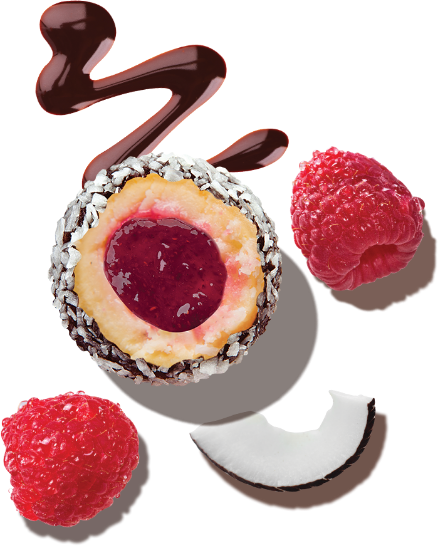 Female-founded by Jess Thomas.
"The story began when Jess Thomas was on the quest for an everyday indulgence snack; a snack with clean, plant-based ingredients but that would actually satisfy her daily 3pm sugar cravings.
Driven by the belief that pure plant-based ingredients could deliver a mind-blowing indulgent snacking experience, she decided she would create her own. Jess quit her corporate career, sold her Toyota Corolla for cash, and started hand-rolling raw health balls from her home kitchen…"
Female-founded,
100% Australian made and owned & loved globally.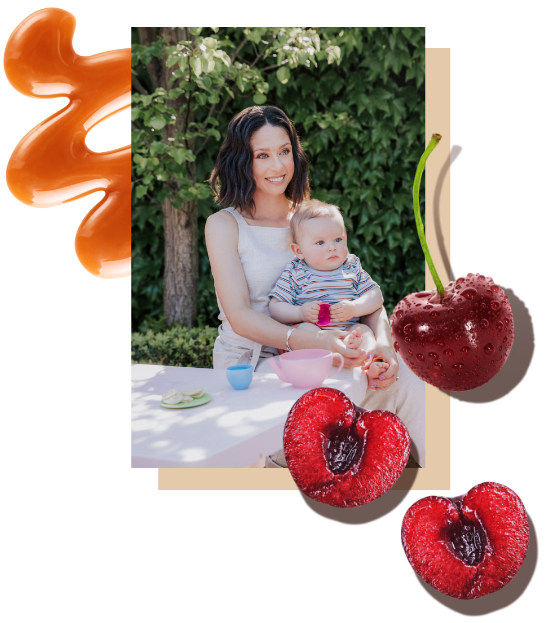 Favourites reimagined.
Health Lab taps into that sense of nostalgia that indulgence evokes, and the freedom that comes with embracing a life without restriction, guilt or self-doubt. We are part of a health movement that is moving away from deprivation and guilt, and towards celebrating balance & pleasure. It's about snacking with intention, eating cake on your birthday, and a health philosophy centred on balance, self-love and happiness.
We want to provide our loyal community with plant-based snacking options that not only deliver on health, but are also bursting with indulgence. So no matter whether it's 11am, 3pm or midnight, our health snacks give you the freedom to indulge, everyday without regrets or sacrifice.
Our snacks are designed for those craving more balance and small daily moments of bliss.
We've got the fine print you'll want to read.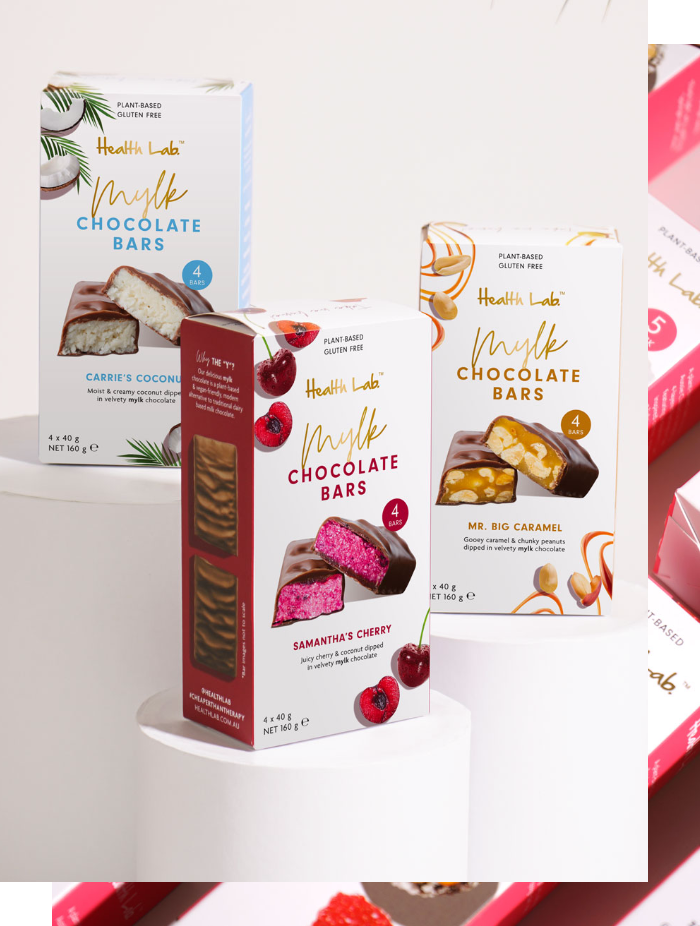 Full of the good stuff. No monkey business.
We are here to elevate your snacking game one plant-based, gluten-free, dairy-free, preservative free, palm oil free snack at a time. We've gone the extra mile to ensure that our ingredients are the best for you and our planet by prioritising organic where possible, sourcing ingredients from their native locations and never including animal based ingredients. What's important to you, is important to us.
We make indulgence, all-natural.
Preservatives? No way.
Artifical sweeteners and fillers? Not a chance.
Palm oil? NO WAY JOSÈ!
We don't support any monkey business here at Health Lab. We believe in using only the BEST ingredients with no shortcuts, no fake stuff and definitely none of those mumbo-jumbo "how do I even pronouce that" kind of ingredients. You deserve to indulge on the finest, cleanest & guilt-free snacks which care for the planet as much as they care for your insides and tastebuds.
Striving for a better world, one bite at a time.
Our planet is what we all have in common.
We're not perfect but day by day, we are getting closer! We are hard at work to always find the most sustainable solutions to keep our foot print small and our flavours LARGE.
All of our packaging is made right here in Australia and can all be recycled. Our wrappers (even the gold ones) are all part of the Red Cycle program which means you can take them, along with all soft plastics, to a designated Red Cycle waste basket which can be found at most major supermarkets. This waste program uses soft plastics to create new products including (but not limited to) indoor and outdoor furniture. Cool, huh?
Our cardboard packaging is 100% recyclable.
Think we can do better?
Let us know!
Or sign up to our mailing list below to keep up to date with our planet-saving initiatives.
High on rotation
Jess' top picks