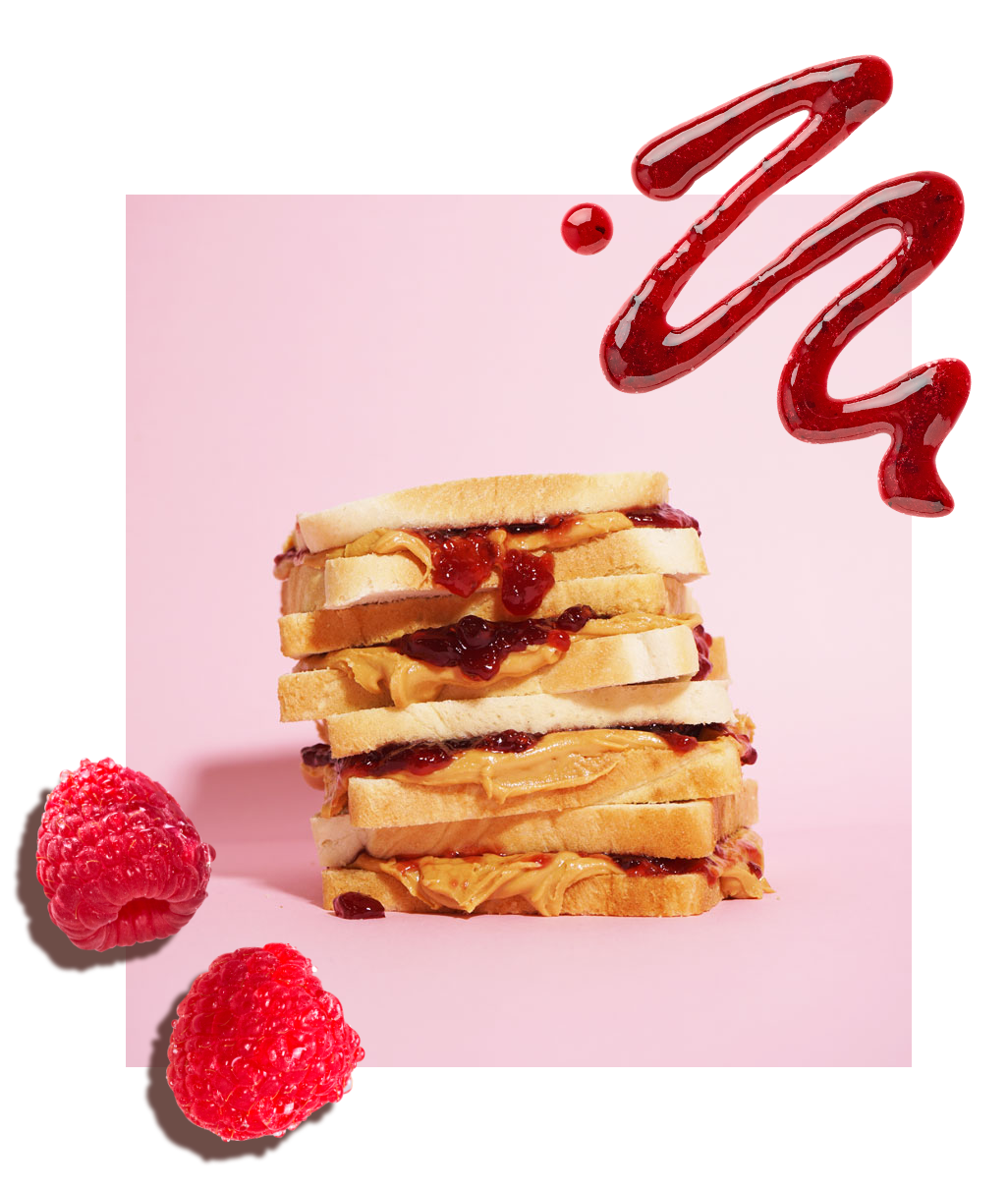 let's take you back...
Reminiscing about endless hot summers, snacks from the local milk bar and nanna's after-school sponge cakes, we whole-heartedly craved the taste of those good ol' days! We realised that these simple times, the youthful optimism and unquestionable desire to indulge, deserved to be more than a thing of the past...
It was at this moment our Favourites Reimagined collection was born.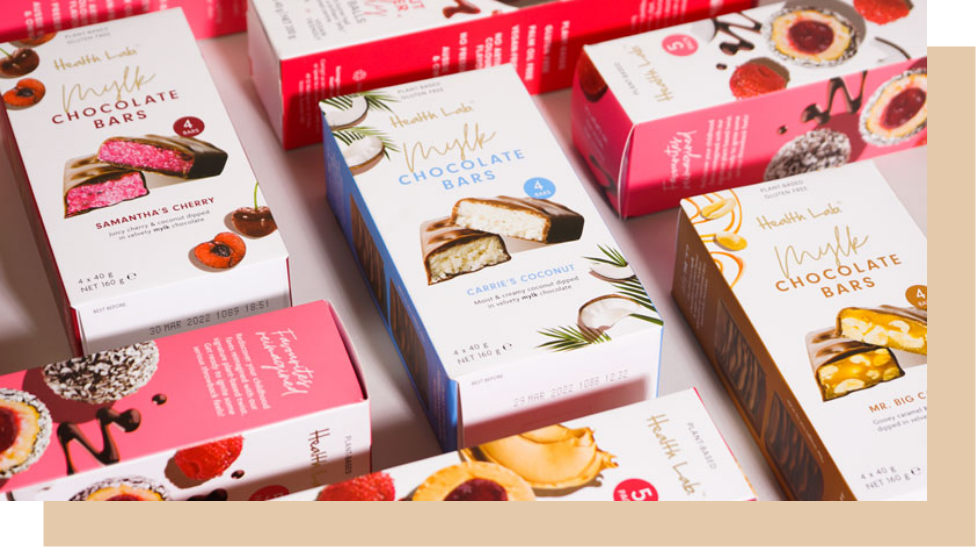 Fast forward to now
This collection is a heart-warming celebration of our youth, sprinkled with all the life lessons we've learnt along the way and the yearning to completely indulge in nostalgia. When the responsibility of adulthood meets the joy of your childhood, everything is suddenly… not vanilla. And just like that, your childhood favourites are all grown up and even better than you remember.
Are you ready to relive the good ol' days? When all that mattered was the flavour of your Lip Smacker, what album you had blaring on your discman and whether or not you needed a new ringtone for your Nokia 3310.
MEET THE GANG
Favourites Reimagined
Our new bars and balls can be found in Woolworths NOW!
*Run don't walk*